---
---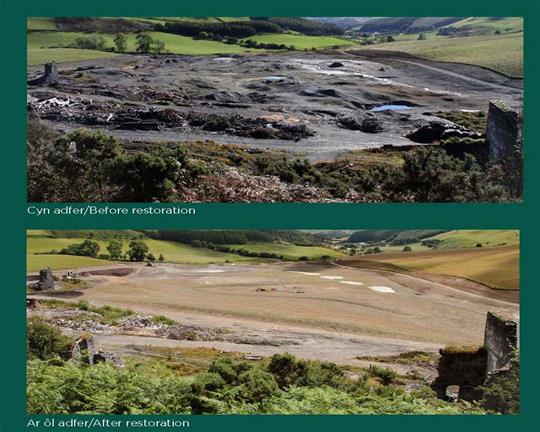 Attempts to clean pollution from an old metal mine are giving a local environment "a new lease of life", according to a national environmental watchdog.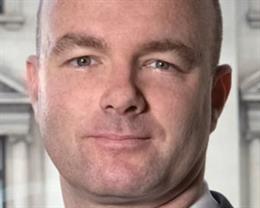 Delegates will meet in Paris next month to try to achieve a universally binding agreement on the climate. COP21 comes a few months after G7 leaders pledged...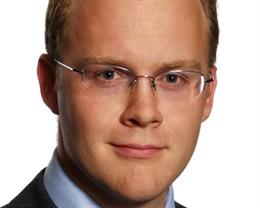 In 2010 the law of trespass was reinforced in the case of Bocardo SA v Star Energy. The court concluded that while an owner's property rights do not encompass...