---
---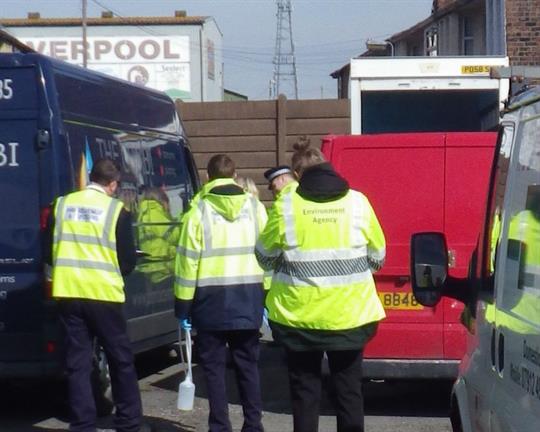 Waste criminals and other rogue traders across the UK were targeted in a "national day of action" as part of a week-long crime prevention initiative last week.
South Lanarkshire Council has approved an application for amended phasing of a landfill site near East Kilbride and the retention of an as yet unimplemented...
If you would like to know when a section of DCP online was last updated please view the document below.