---
---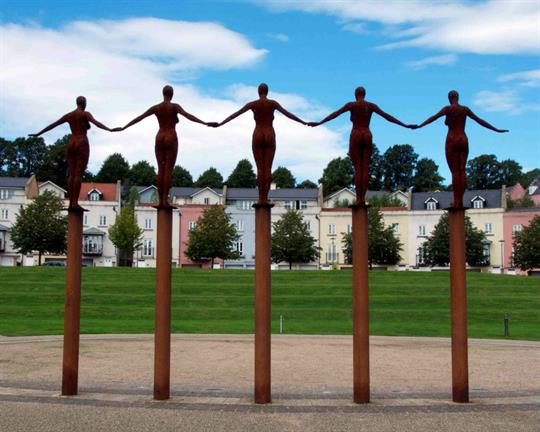 A west country council has agreed a contract for almost £50m for collecting household recyclables and rubbish.
Essex County Council has approved an extension to a waste transfer station and car-breaking facility in Basildon.
An inspector has dismissed an appeal against Leicestershire County Council's refusal of permission for an anaerobic digestion (AD) facility and 49 houses...