---
---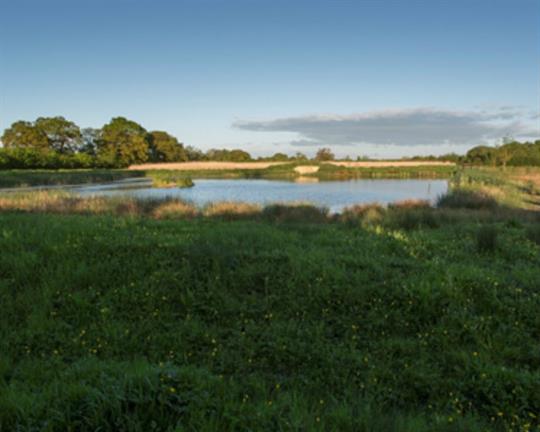 A waste management company has won a restoration and land management award at a landfill site about a month after it scooped another biodiversity gong at another landfill.
Following a site visit, North Lincolnshire Council has approved an application for a 499kW anaerobic digestion facility at a site on an industrial estate...
The restoration of a quarry for agricultural use in an area of Outstanding Natural Beauty in Lincolnshire has been refused due to its conflict with the...